STUDIOS, APARTMENTS & MAISONETTES
A great choice of spacious self-contained studios, apartments & maisonettes ideal for families or couples.
CHECK IN - CHECK OUT
Check out must be completed by 12am and check in is set at 2pm in order to have additional time for the thorough
cleaning of the rooms.
Web Check-in
service available.
WI-FI
Free of charge full WiFi coverage in all hotel areas and guest rooms.
Baby cots are available upon request.
Due to hotel's layout most departments and rooms are not accessible for the mobility impaired guests.
GUESTROOMS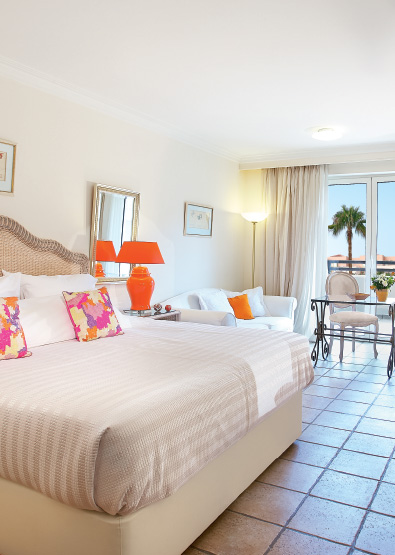 2 persons - Room Size: 32-38m² - View: Garden View
COMPARE IT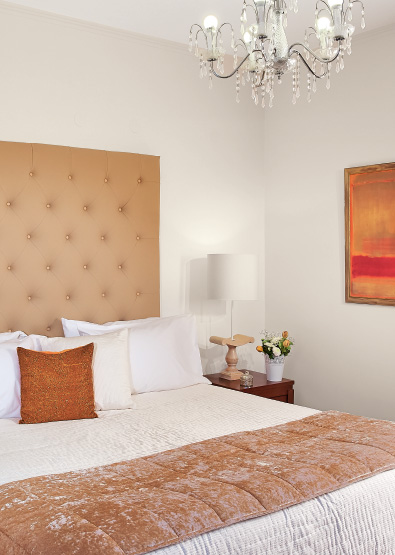 4 persons - Room Size: 40-45m² - View: Garden View
COMPARE IT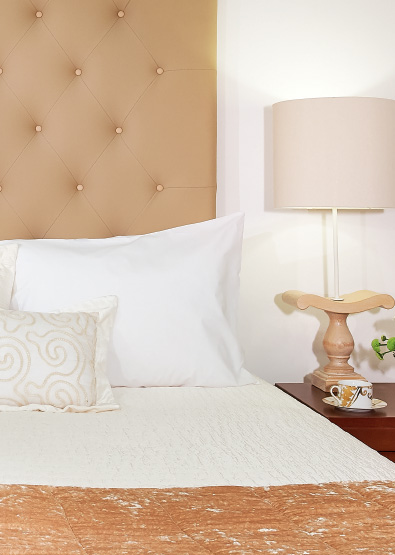 4 persons - Room Size: 45-50m² - View: Garden View
COMPARE IT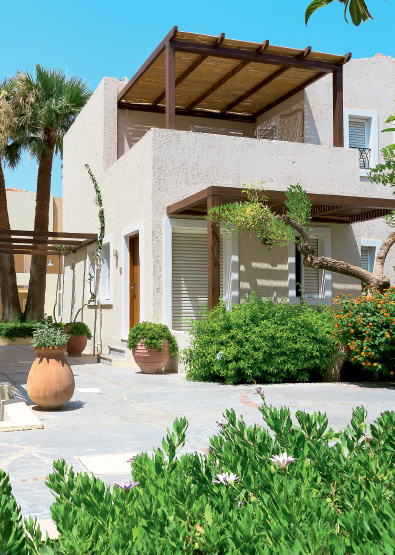 6 persons - Room Size: 62-72m² - View: Garden View
COMPARE IT